Galactica has almost 15 years of experience in designing and programming various applications and Internet systems. Within this time we produced over 300 different applications and developed systems, and 1000 websites. Our experience equals over 2000 clients. Within the framework of programming outsourcing we have been creating systems for the companies such as: TESCO (solutions for recruitment), UPC (sales systems), PESA (support of quality and competencies), PKP (sales of properties), EATON (management of infrastructure and competencies), MONDI (support of processes), VENEZIA (purchasing system) an many others. Feel invited and use our services. We offer attractive prices, flexible settlements and lead-times.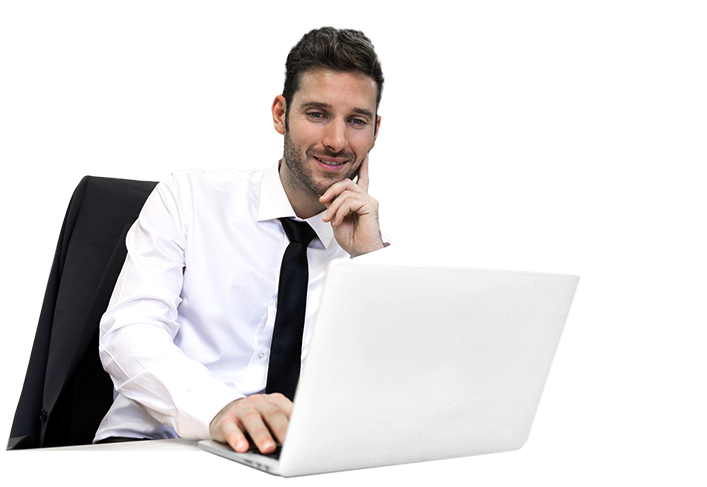 Learn more:
Cooperation with us

Each cooperation starts smoothly. We can take charge of project management, but we can also work with your Project Manager. Clearing accounts is arranged in a way which secures your safety and guarantees work progress. We are flexible when it comes to payment terms. At every stage of cooperation we do assessment of satisfaction, profitability and level of safety of deadlines. Flexible team is put together in order to optimally use resources prepared for implementation of the project. We look after client's satisfaction as we aim at long-term partnership. As an effective and efficient company we can offer very competitive prices.

Designing

Well-chosen IT solutions are one of foundations of efficiently operating enterprise.
Depending on demand within framework of designing future software we determine goals and analyse processes. Current solutions used in your company are checked and functional specification of database structure and object model are developed. We design solutions from both back-end (future system architecture) and front-end (graphic design and usability). We choose appropriate (always modern) technology of execution, then we set and recommend requirements in terms of necessary hardware infrastructure.

Implementations

System implementation is a key element connected to purchasing software for the company needs. At the same time it is extremely critical point, failure of which determines unsuccessful investment. Galactica pays great attention to the process of system implementation by making all the efforts in order to let the prepared solution support client's business effectively. Experience and flexibility of Galactica specialists allows for individual aligning of implementation process with client's needs, specifics of his or her operation, availability of personnel, timeframes and condition of IT infrastructure.

Trainings

Galactica provides tutorial trainings on using implemented systems within the framework of rendered implementation and post-implementation services. Our aptitude for teaching and experience result from numerous trainings conducted. This fact guarantees high quality and knowledge level of didactic process. We develop training materials, instructions, tutorial videos, presentations etc. We train leaders. Simultaneous teaching of all users of newly-created system is not a problem for us. We adjust trainings from presentation-lecture form to traditional workshops (with computers).

Maintenance

Every software created by us is subject to maintenance both during warranty period as well as after its expiry within the framework of concluded maintenance agreement. Maintenance works are approached in a flexible manner and their scope is tailored to client's needs. We keep the system running, handle service notifications, support users in terms of operating; we develop systems, adjust them to changes within an organisation; we also prepare updates. Maintenance can be done remotely or at the client's office.